Custom Cigar Labels
ONLY $10 per box when you use this service.
You can now have your own personalized cigars and boxes or bundles for your wedding, your business or company, social events or just for personal use.
Send us the information you want to add and we will design a customized label, band and box or bundle for your cigars.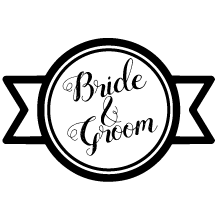 Weddings
Make your wedding or a wedding you are attending more remarkable with personalized label cigars with bride and groom's names and wedding date. Send us the info and we got the rest! ​Just choose your size and blend.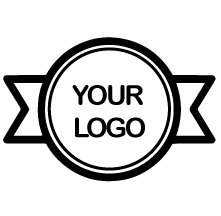 Business
We will design customized label cigars with your business or company logo. Send us your logo and in few days you will have a private band, label and even the cigar box that will match your brand. Just choose your size and blend… the rest goes on us!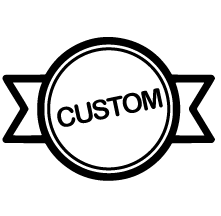 Social Events
Company parties, birthday parties, golf tournaments, bachelor parties, holiday parties and any celebration could be turn into a very special occasion with our custom cigar labels. Send us the info and enjoy the pleasure of having your personal mark in such especial moments. Again, just choose your blend and size… we'll take care of the rest!
​
Opening Times
MONDAY – SATURDAY
9:30 AM – 8:00 PM
SUNDAY – Closed
Location
12575 S. Cleveland Ave., Unit 6
Fort Myers, FL 33907
Phone Number
Email
Contact Our Cigar Factory